Bodysgallen Christmas Bonanza
Thursday 30th November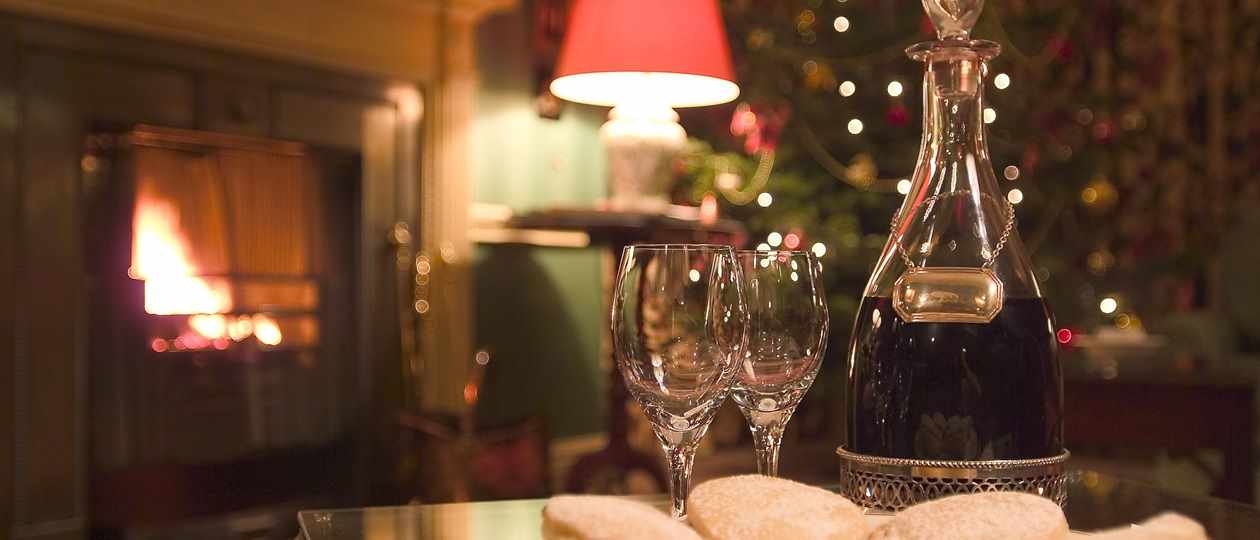 Thursday, 30th November from 2pm-7.30pm
Join our Christmas event, bring your friends, and find a warm welcome from our Spa team.   Enjoy a glass of fizz and a mince pie as you browse and find inspiration from our beautiful packaged Christmas gifts from Aromatherapy Associates, Environ, Jessica, XenTan and Spongelle.  The perfect opportunity to do your Christmas shopping in comfort without the hassle and rush!
There will be bookable taster treatments throughout the event complimentary with your Christmas purchases.
You'll find great special offers for treatments and Christmas nails, with demonstrations from Aromatherapy Associates, who will be on hand to give advice and inspire you with ideas for both women and men.
And with every purchase you will receive a goody bag and be entered into our Christmas raffle!
Let us know you will be there to join us!!