Self-catering Cottages
Introducing our newly equipped self-catering cottages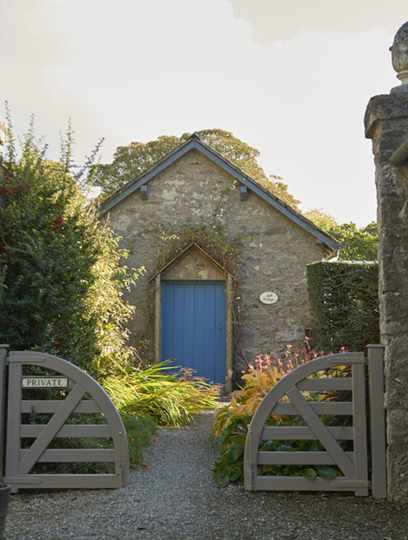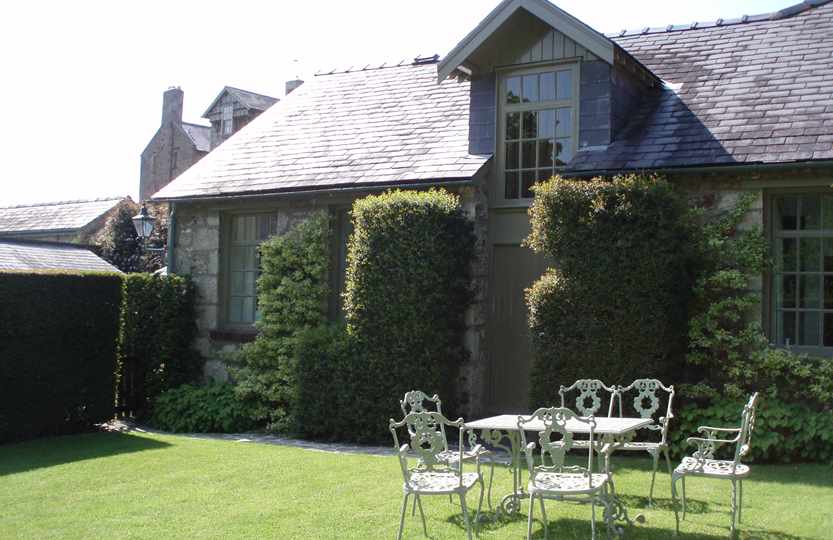 Self-Catering Cottages
Find your perfect break in one of our newly equipped cottages for a self-catering. Situated on Bodysgallen's private estate with access to the 220 acres of award-winning gardens and wooded parkland, the self-catering offer includes use of the health and beauty Spa during opening hours. With hotel management nearby, the cottages offer secure privacy and car parking; some have a garden, some dog-friendly (one large or two small dogs), and for those with electric cars, there are car charging points on site.
The cottages are comfortably furnished offering bedroom, sitting room, bathroom and kitchenette. Accommodation varies from 2 to 4 guests according to the particular cottage. They are equipped with WiFi, satellite TV, combination microwave, convection oven and grill, induction hob, small fridge, tea and coffee making facilities. There are a number of local restaurants that the reception team are pleased to recommend.
If you would like to dine in our restaurant, please telephone ahead to make a reservation at your preferred time on 01492 584466.
Call us to book or find out more
01492 584466