Affiliations and Accolades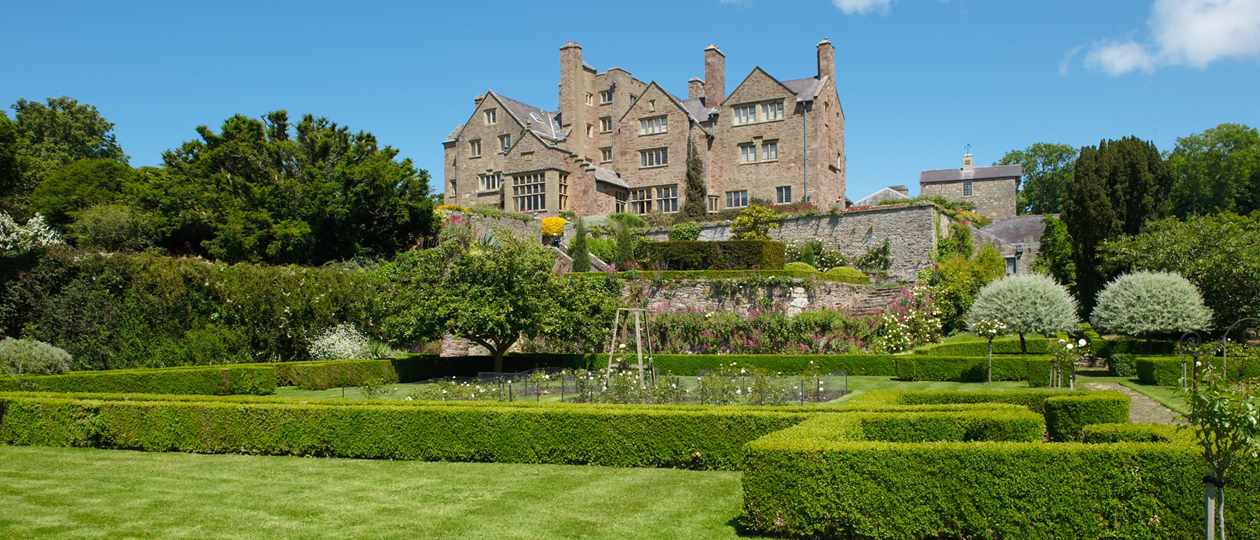 PoB Hotels

Bodysgallen Hall & Spa is proud to be a member of PoB Hotels, a collection of carefully curated rooms, the finest restaurants and spas, and the most authentic regional experiences across the British Isles. PoB Hotels only invite the very best independent hotels to join their collection - but there's much more to it than that. Think of PoB Hotels as the key and each hotel as a door to new experiences. Each completely unique. Each hand-picked. Each the Pride of Britain.
Established in 1982 by a group of 12 passionate hoteliers, PoB Hotels today has grown to over 50 city-based, countryside and coastal locations. The essence of PoB Hotels is built on its British heritage, honouring provenance and sincere, authentic service. They love the independent nature and unique culture at each property. What ties the hotels together is not being the same but celebrating individuality with a common vision - offering guests the best experiences.
They're all about pairing each guest with an experience that's extraordinary and unique, so all members are inspected annually to ensure they live up to the PoB standard. Plus, admission of new members is subject to successfully passing an anonymous overnight inspection and a ballot of the membership.
In 2022, PoB Hotels partnered with EarthCheck, the leading global sustainability certification programme. This step formalises an ongoing commitment to responsible travel and an effort to promote sustainable practices across its collection.
Read More
Good Hotel Guide - Winner of Editor's Choice 2023 Awards for Country House

The Good Hotel Guide is the leading independent guide to hotels in Great Britain and Ireland. It is written for the reader seeking impartial advice on finding a good place to stay. Hotels cannot buy their entry as they do in most rival guides. No money changes hands, and the editors and inspectors do not accept free hospitality on their anonymous visits to hotels. 
Please click here to read their review on Bodysgallen Hall.
Read More
Rarebits Collection

The Rarebits Collection is Wales' leading collection of places to stay - all very different, very individual, from traditional country houses to cutting-edge boutique boltholes, luxury spas to historic inns.  Rarebits are mainly small- to medium-sized and offer high levels of care and service.  Membership to the Rarebits collection is by invitation only.
Please click here to find out more
Read more
Rebecca Recommends

Representation company for service focused, luxury hotels and travel related services. Today Rebecca Recommends is one of the leading luxury travel representation companies in the United States. 
Read More
Historic Hotels of Europe

Historic Hotels of Europe represents a unique collection of castles, palaces, villas, monasteries, convents and other ancient treasures all set in captivating destinations across the continent.
There are more than 400 hotel members, dotted across 11 countries, and each hotel provides exceptional standards of hospitality and service, fine dining and modern luxury.
Find out more
AA Rating: Awarded 4 Red Stars and 3 Rosettes, AA Notable Wine List Award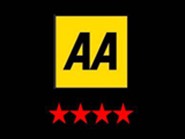 4 Red Stars: The AA's supreme accolade for hotels, regardless of size or type of operation.  A hotel awarded red stars has been selected by the AA as one of the best hotels in the British Isles, offering excellent levels of quality throughout, outstanding levels of hospitality and service.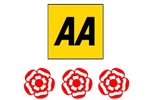 3 Rosettes: Outstanding restaurants that achieve standards that demand recognition well beyond their local area.  The cooking is underpinned by the selection and sympathetic treatment of the highest quality ingredients.  Timing, seasoning and the judgment of flavour combinations will be consistently excellent.  These virtues tend to be supported by other elements, such as intuitive service and a well-chosen wine list. Around 10% of the restaurants/hotels within the AA Restaurant Guide have three Rosettes and above.
AA Notable Wine List Award:  The continuing evolution of the Bodysgallen Hall wine list gives us a great challenge, and indeed pleasure, in sourcing and tasting wines to ensure we have both balance and harmony throughout the old world to the new. Our wine list has a page dedicated to the cellarman's choice, we also continue this theme throughout the list, highlighting wines of particular merit and interest, as a guide to helping you choosing the right wine to accompany your meal.
AA Ratings explained:   In 2006, in collaboration with VisitBritain, VisitScotland and VisitWales, the AA developed Common Quality Standards for inspecting and rating accommodation.  These standards and rating categories are now applied throughout the British Isles.  In addition, out of the many thousands of restaurants in the UK, the AA identify over 2000 as the best by awarding them Rosettes for culinary excellence.  
The Rosette is an award, not a classification, and they are awarded annually on a rising scale of one to five.  AA Rosettes are solely awarded by our hotel and restaurant inspectors, whose visit is a snapshot, whereby the entire meal, including ancillary items (when served) is assessed.
Visit Wales Gold Award
The award is given to businesses participating in the Visit Wales Hotel and Guest Accommodation schemes that offer the highest standards of quality, comfort and hospitality.
'Luxury Country House of the Year 2019' LTG Europe Awards

Booking.com Traveller Review Awards 2023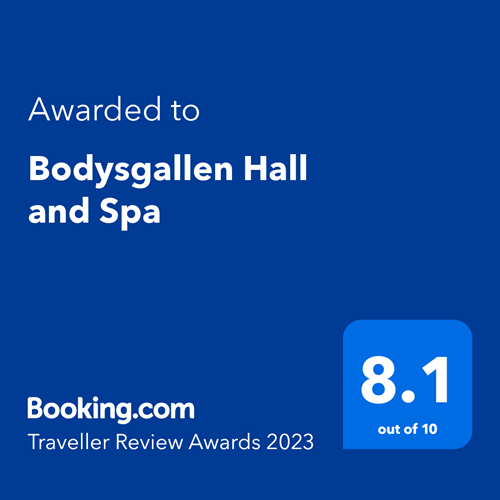 'Hotel & Spa of the Year 2019 for Wales' Travel & Hospitality Award Winner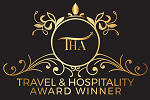 Bodysgallen Hall & Spa is selected as the winner for 'Hotel & Spa of the Year 2019 for Wales' in the Travel & Hospitality Awards.
'Award for Excellence in Luxury Accommodation' - Lux Life Global Luxury Hotel & Spa Awards 2019
Good Hotel Guide 2020 Editors Choice Weddings