Dinner
Fine dining at Bodysgallen is all part of the country house experience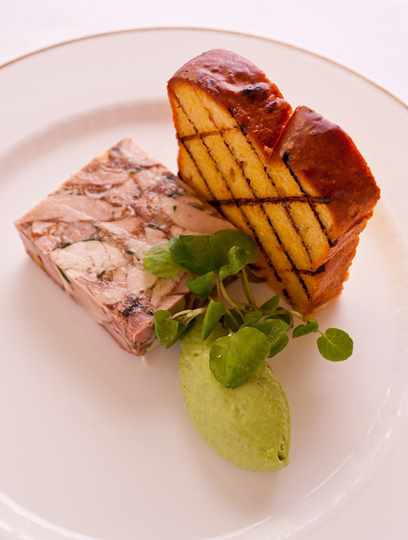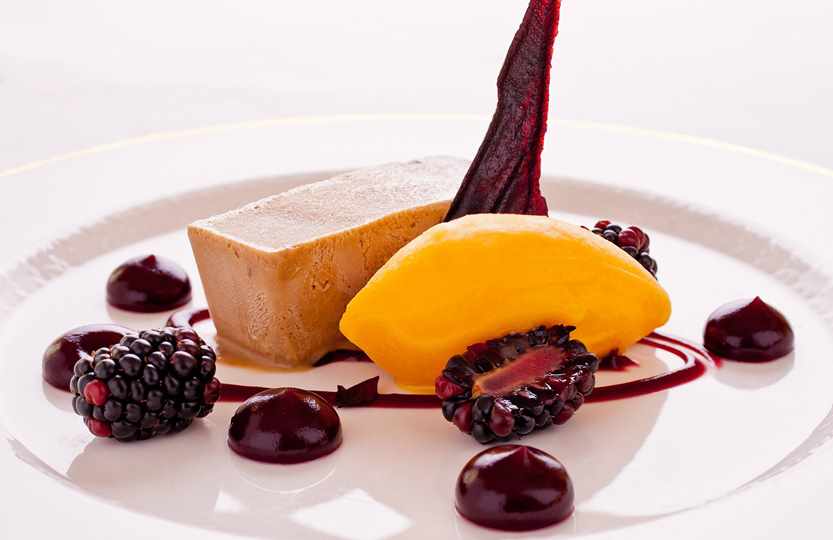 Llandudno's Only 3 AA Rosettes Restaurant - Award-winning Dining
The Dining Room Experience
Experience fine dining at Bodysgallen Hall in the romantic setting of our Dining Room. The dining menus are constantly evolving contingent on the season and availability of local game and produce.  Awarded 3 AA Rosettes, you can expect a gourmet fine dining experience under the expert supervision of our Head Chef and his team.
A fine dining dinner menu is offered Wednesday to Sunday, with a less formal menu on Monday and Tuesday. Whenever possible, Chef will be pleased to offer alternative dishes to those on the menu for guests staying longer.
If you have a food allergy or intolerance, please let us know before you order.  We are committed to complying with specific dietary requirements and informing our guests accurately of any allergenic contents in the dishes served here.
Restaurant opening times
Dinner is served daily 6.30pm – 8.30pm 
Menu Prices
Fine Dining Dinner (Wednesday to Sunday)
Traditional 3-course dinner:  £80.00pp
Tea/Coffee and sweetmeats:  £8.80pp
Bill of Fare: 2-course including main course: £63.50pp
Bill of Fare: 2-course 1st course and Pudding: £50.00pp
Bill of Fare: Seasonal sorbet as an extra course: £5.95pp
Less Formal Dinner Bill of Fare Menu (Monday and Tuesday)
Three courses: £63.50pp
Two courses: £44.00pp (including main course)
Two courses: £29.00pp (two first courses, or first and pudding course)
Vegetarian and vegan menus are available on request as time of booking please.
A non-refundable food allowance of £63.50 per person is included in all dinner, bed and breakfast breaks.
Child policy
We welcome children over the age of 6 years in the restaurant.
Please call us to book:
01492 584466