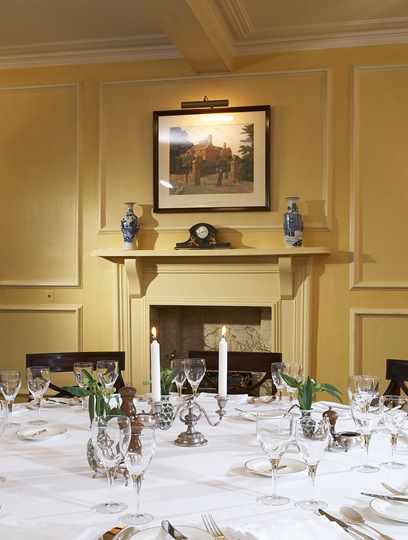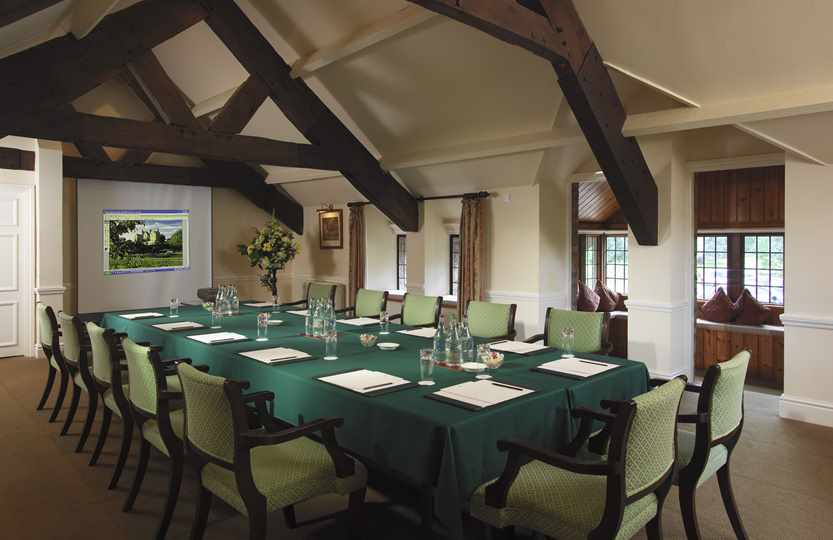 Planning an event? Next to the hotel is the imaginatively restored 18th century stable block, skilfully converted into a split-level building capable of holding up to 50 people in The Upper Wynn Room, which is ideal for meetings, presentations, seminars, and receptions, with the Tack Room as syndicate or break-out room. 
Additional services and amenities available are:
Audio-visual including a Plasma TV and LCD Projection 
Computer/printer usage
WiFi internet connection: 24h, £75 (multiple connection)
Courier
Facsimile transmittal and receipt
Messenger
Packaging and shipping
Photo copying (black and while, colour, transparencies)
Secretarial services
V.I.P Security
White Boards
Natural daylight
The Upper Wynn Room is fully air-conditioned with instant cooling and heating functions
Part of your conference package is knowing that the Special Events team are able to deal with every aspect of your group's stay, including private dining, leisure activities, transport and they will be pleased to discuss any points with you in person.
The Tack Room is ideal for small meetings or interviews where privacy and discretion are paramount.  Located within the same stable block and with direct access from the car park, this room seats up to 8 people and has an outdoor terrace attached.
Or call us on:
01492 584466