Food & Wine
Bodysgallen Hall is set in beautiful parkland surroundings, offering a relaxed atmosphere and exclusivity, and a professional discreet service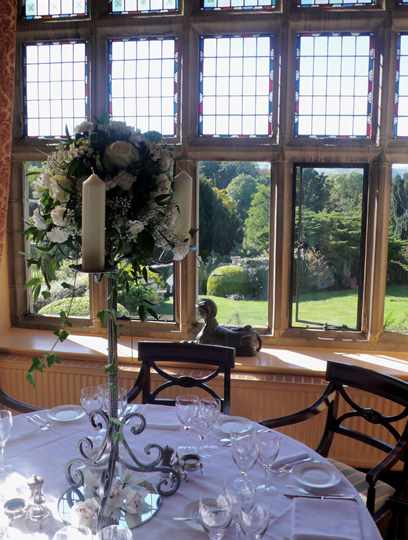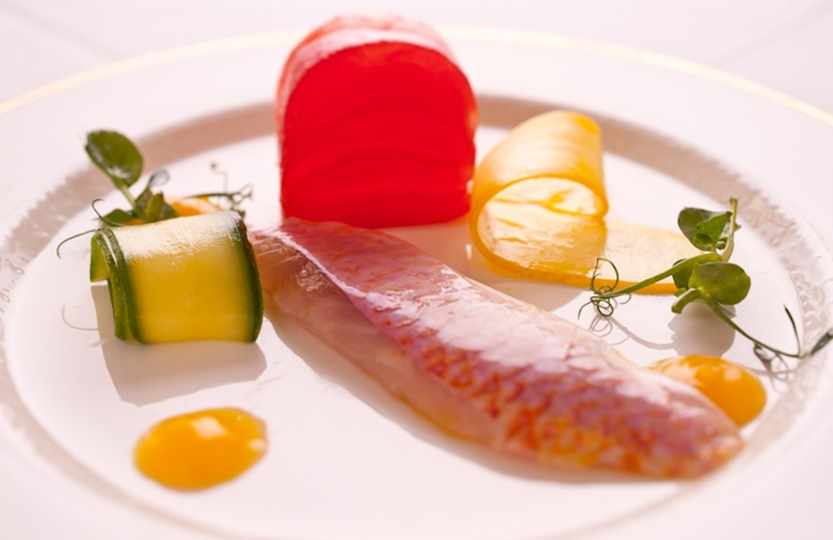 Food and beverage options
There are a variety of private dining options available at Bodysgallen Hall, both in the main hall and in the Wynn Rooms, adjacent to the hotel and housed in an 18th century converted coach house.
In the main Hall, the first floor oak panelled Drawing Room and the Library on the ground floor offer a welcome environment for receptions, and in fine weather, the terrace outside the dining room makes a perfect spot for reception drinks. 
Our two dining rooms, with views over the gardens, can be used for a lunch or dinner party of up to 50 people.  Working lunches can be served in the meeting room, or set up as a buffet in another area. Menus may be offered to suit all dietary requirements.
Service of tea/coffee breaks and savouries on arrival can be arranged as requested during the planning process.
For those wanting to venture out into the gardens, parkland, or countryside, our restaurant staff would be delighted to prepare a gourmet picnic for the occasion.
Menu Prices
Three-course luncheon @ £40.00pp
Three-course dinner @ £52.00pp
Canapes from £6.75pp
Seasonal Sorbets @ £5.95pp
Cheese @ £16.50pp
Or call us on:
01492 584466