Men's Refinery Spa Day
by Aromatherapy Associates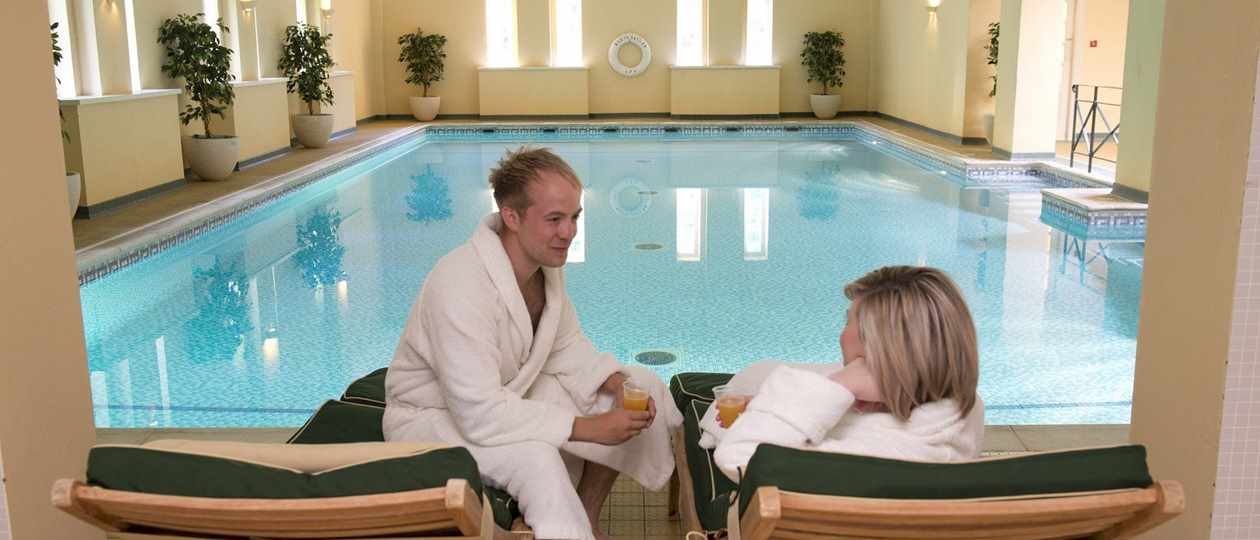 A day created for men
Unwind in the Spa for two hours prior to your treatments.  Work out in the gymnasium, relax in the spa bath, sauna, steam room and swimming pool or in our relaxation room.
Let our expert therapists de-stress you with two of our Men's Refinery treatments by Aromatherapy Associates:
The Ultimate Aromatherapy Experience
50 mins - This treatment releases tension held in every part of your body leaving you feeling deeply relaxed and recharged. The hero treatment starts with a consultation to find out what your physical and emotional needs are.
A Light luncheon in the Club Room from our Spa menu
The Refinery Men's Essential Facial
50 mins - This treatment refreshes and balances, leaving a clean and bright looking skin.
Deeply relaxing - £183.00
To book call us on
01492 562500