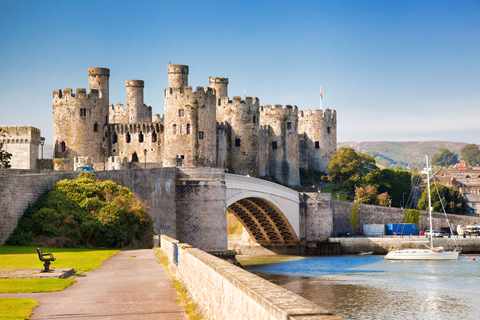 Things to do
'From mountains to the sea' and everything in between! Mountain hikes, coastal walks, medieval castles, adrenaline fuelled activities, theatre entertainment and more.  Take time to explore the outstanding attractions and places of interest throughout North Wales within an hour's drive of Bodysgallen.
Read More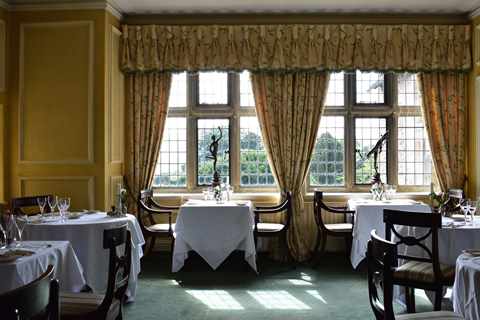 Events
At Bodysgallen Hall
We regret there will be no events for the time being.
Our events are held throughout the year covering a broad range of interests, from lunchtime talks, garden tours, floristry demonstrations and more, all of which can be booked direct either online or by telephone on 01492 584466.
Read More