Aromatherapy Associates' Day
A day of pure relaxation with face and body treatments tailored to your individual needs, a light lunch and use of the Spa facilities for two hours.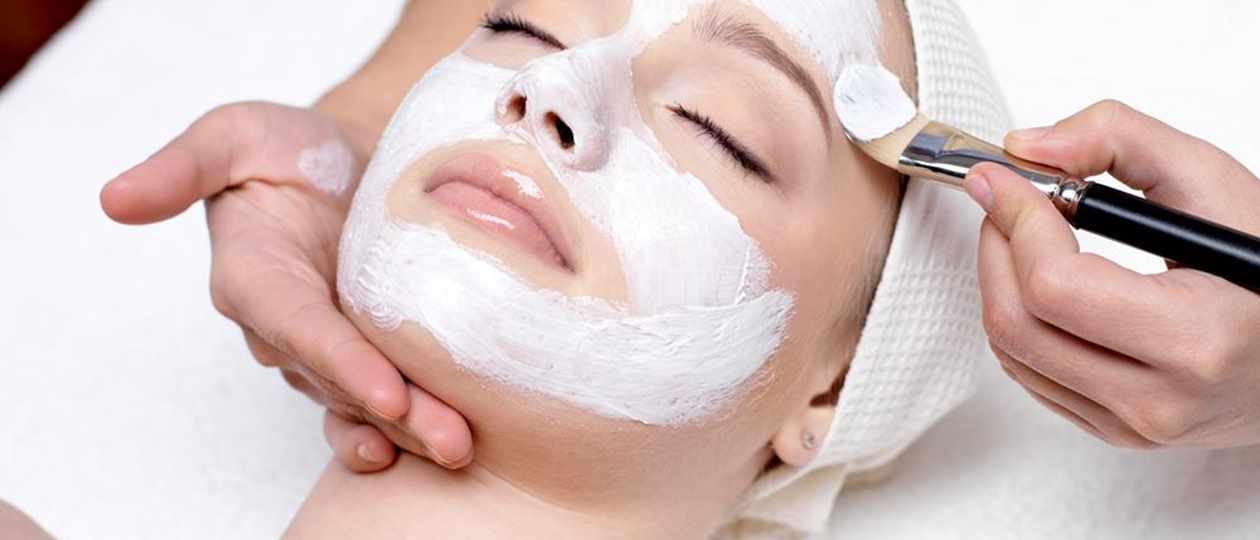 The Ultimate Aromatherapy Experience
50 mins - This treatment releases tension held in every part of your body leaving you feeling deeply relaxed and recharged.  This hero treatment starts with a consultation to find out what your physical and emotional needs are.
Light lunch in the Club Room from our Spa menu.
Ultimate Aromatherapy Associates' Facial
50 mins - Treats your individual skincare needs to restore and recondition, leaving your complexion smooth and luminous.  This treatment starts with a personalised consultation to establish your skincare needs.
A day of deep relaxation and pampering - £183.00
To book call us on:
01492 562500