Spa Products
Using only the best products, our fully trained therapists will guide you to find the right product suited to your individual needs. 
Click here to download our Spa Brochure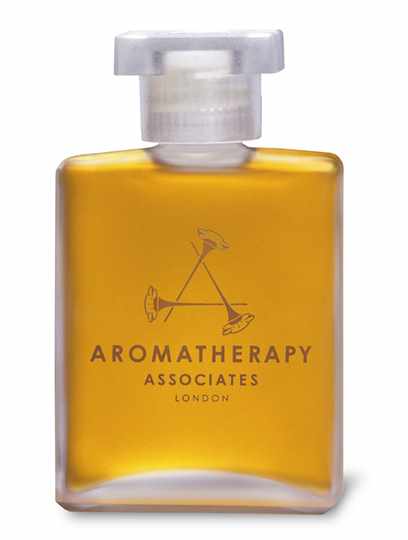 Relax, unwind, re-energise and uplift mind, body and spirit
 Aromatherapy Associates
Aromatherapy Associates has been at the forefront of aromatherapy for over 30 years, believing passionately in the healing powers of natural plant extracts, whose essential oils are highly effective in enhancing the state of our physical, mental and emotional wellbeing.
Environ
Environ Skin Care was developed by South African plastic surgeon Dr Des Fernandes to address the effects of UV radiation, pollution, stress and free radical damage. Environ spa treatments and homecare products feature active, effective ingredients that are scientifically proven to combat environmental and physical ageing of the skin.
CACI
The CACI treatment is totally painless, completely safe and non invasive. CACI stands for Computer Aided Cosmetology Instrument, and became known as the 'non-surgical' facelift.
Jessica Nails
Always at the forefront of advanced nail technology, Jessica is the original power nail polishes for hands and feet.  Using Phenom nail polish and GELeration, drying time is reduced and the finish resists chips, nicks and smudges.  Nails are strengthened and enhanced and colour longer lasting.
Products are also available at the Spa to purchase for use at home.