Spa Products
Bodysgallen Spa has reopened and we have taken the best advice to ensure everything is in place for a visit that will be as safe as it will be comfortable and enjoyable. 
Spa Members and Day Guests may book appointments by phone on 01492 562500 or online. Spa treatments booked by day guests do not include use of the Spa.
Using only the best products, our fully trained therapists will guide you to find the right product suited to your individual needs.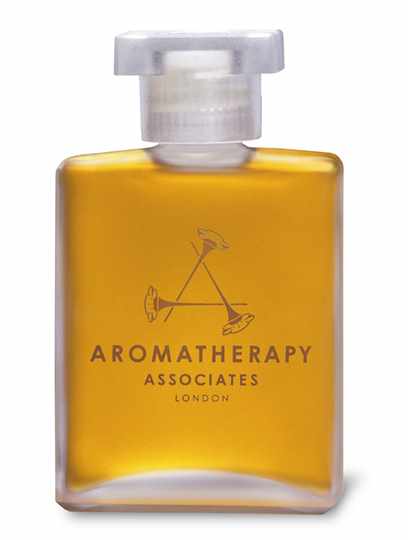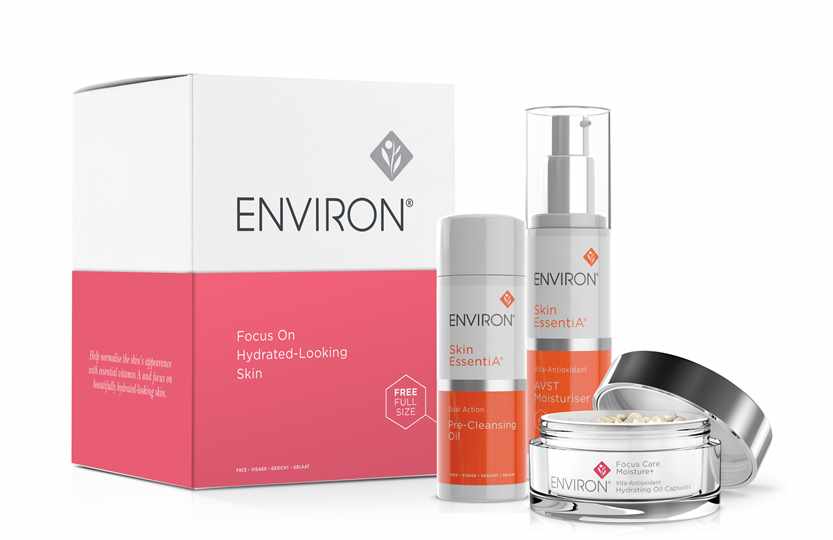 Relax, unwind, re-energise and uplift mind, body and spirit
Aromatherapy Associates
Aromatherapy Associates has been at the forefront of aromatherapy for over 30 years, believing passionately in the healing powers of natural plant extracts, whose essential oils are highly effective in enhancing the state of our physical, mental and emotional wellbeing.
Environ
Environ Skin Care was developed by South African plastic surgeon Dr Des Fernandes to address the effects of UV radiation, pollution, stress and free radical damage. Environ spa treatments and homecare products feature active, effective ingredients that are scientifically proven to combat environmental and physical ageing of the skin.
CACI 
The CACI treatment is totally painless, completely safe and non invasive. CACI stands for Computer Aided Cosmetology Instrument, and became known as the 'non-surgical' facelift.
Mii Manicure, Pedicure & Gels for Nails
Mii prescriptive treatments, with 100+ shades in Colour Confidence Nail Polish and Statement Gel polish, designed to deliver healthy natural nails by offering a formula and colour for every individual and every occasion. 
Manicures - using expertly blended products with a multitude of active ingredients including: antioxidant and brightening Blueberry, Rosemary and Vitamin C plus nourishing Shea Butter, Argan Oil and Aloe Vera with a calming signature fragrance of Bergamot Earl Grey and Cucumber for added sensorial bliss.
Pedicures - Using a restorative blend of moisturising Aloe vera, calming Thyme, antioxidant Rosemary and soothing Icelandic Moss, with a clean fragrance of Lemon and Green Tea to help lift the soul.
Bioslimming Wrap
Bioslimming Wrap is a paraben-free fat burning and slimming body wrap. The treatment enhances weight loss and firms and tones the skin. It eliminates toxins, boosts circulation and increases the metabolism of fat cells, reducing the appearance of stretch marks and stimulating the lymphatic system. The wrap is effective at producing visible, instant and long lasting results from the first treatment using thermo regulation to burn fat. Burns calories for two hours after application and continues working for 12 hours after treatment.
5D Anti-Ageing Facial from Paris
Anti-wrinkle, lightening, oxygenating, hydrating and skin regenerating effects. Decreases appearance of wrinkles, repair and brightens skin. This facial will also revive dry, dull skin and even out tone, helping to generate new collagen and reduce pigment production.
Products are also available at the Spa to purchase for use at home. Please click here to download the Bodysgallen Spa brochure.
Please book online or phone us
Tel:01492 562500