Spa Membership
All the benefits of Spa Membership
We are delighted by the reopening of Bodysgallen Spa to Spa Members and Hotel Guests and look forward greatly to welcoming you back.
Open every day, the Spa is a tranquil place to restore mind, body and soul.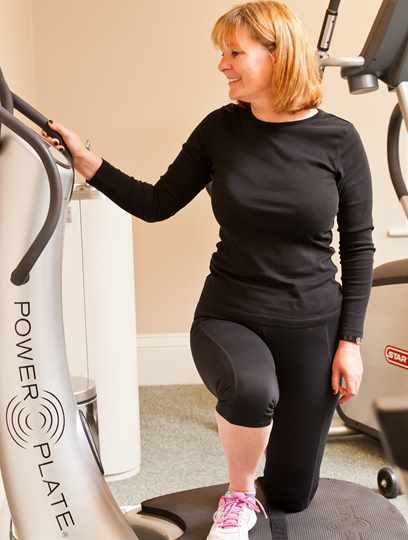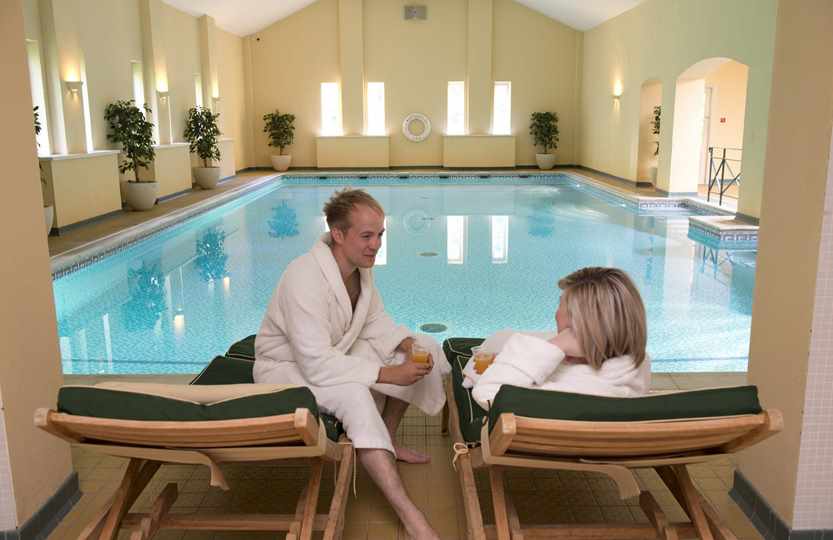 SPA CLUB MEMBERSHIP
Located in the peaceful grounds of the Bodysgallen estate, and housed in converted buildings of the original Welsh stone Bodysgallen Farm, the Spa offers the perfect retreat from a busy lifestyle and centres on fitness, health and beauty in a calm and relaxed atmosphere.
Membership not only offers full use of the facilities and invitations to social events associated with the Hotel, but also incorporates many discounts on treatments and products, and benefits that can be used at our sister hotels, Middlethorpe Hall in York and Hartwell House near Aylesbury.
There is no joining fee and membership categories include Full Member, Country Weekdays, Country with Weekend, and Joint Membership and 6-month Single and Joint Membership to suit your requirements.
Membership Categories
Full Member
Aged over 18 years, living within 30 miles radius of Bodysgallen.
Country Weekdays
Aged over 18 years, living outside 30 miles radius, Monday-Friday only.
Country with Weekend
As above, and including weekends.
Joint Membership
For all categories: Two members living at the same address.
Spa members' children/grandchildren aged 8 to 16 years may use the swimming pool on Sundays between 9am-12pm
Membership Benefits
Benefits applicable to Annual and 6-month Memberships:
Full use of the Spa - 50ft swimming pool, sauna, steam room, spa pool, gymnasium and Club Room.
15% saving on all food and beverages in the Spa Club Room.
15% saving on all spa treatments.
10% saving on all spa products.
FREE Aqua Fit sessions.
The services of our qualified Personal Fitness Instructor.
15% saving in our restaurants on the pre-booked afternoon tea and dinner.
£104 worth of guest passes per year.
Invitations and preferential booking for events at Bodysgallen Hall, including wine tastings, gourmet dinners, luncheons etc.
Or call us on
01492 562500