Spa Treatment of the Month for September
5D Anti-Ageing Facial from Provence Cosmetics Paris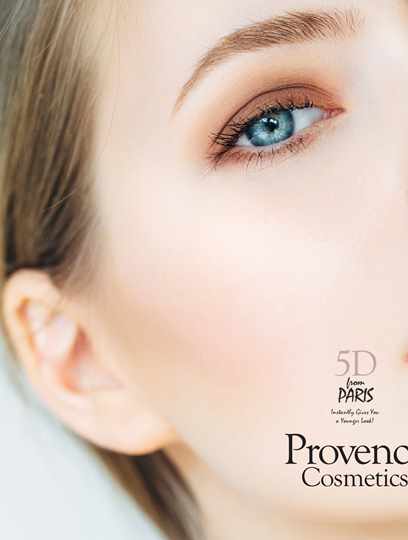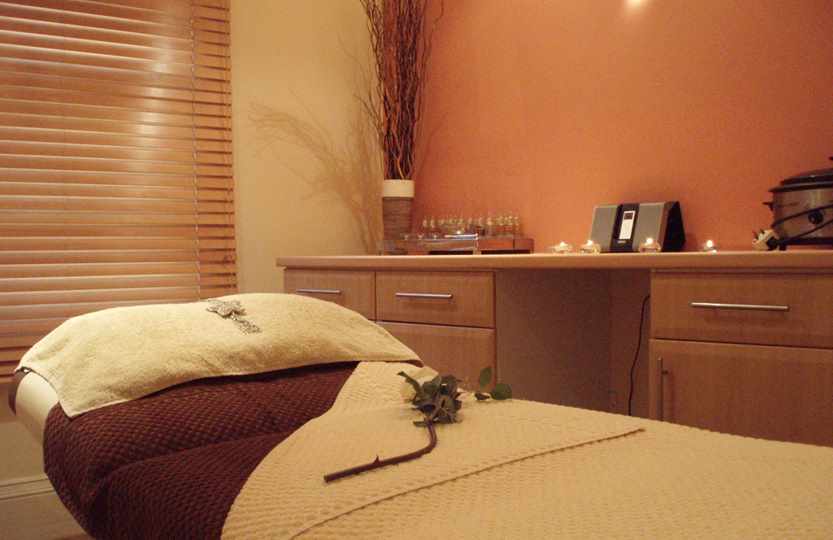 5D Anti-Ageing Facial
Anti-wrinkle, lightening, oxygenating, hydrating and skin regenerating effects. 
This is a most relaxing, pampering facial that progresses through five steps involving gentle massage techniques, decreasing the appearance of wrinkles, repairing and brightening the skin.  Instantly gives you a younger look!
Special offer price throughout September is £55
Receive 10% discount on any Provence Cosmetics purchase on your visit.
To book please call us on
01492 562500