RSPB Conwy
A remarkable nature conservation on the Conwy estuary, where a home for wetland wildlife was created from a muddy dump.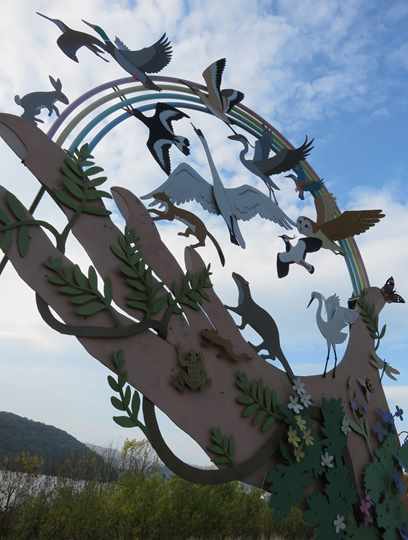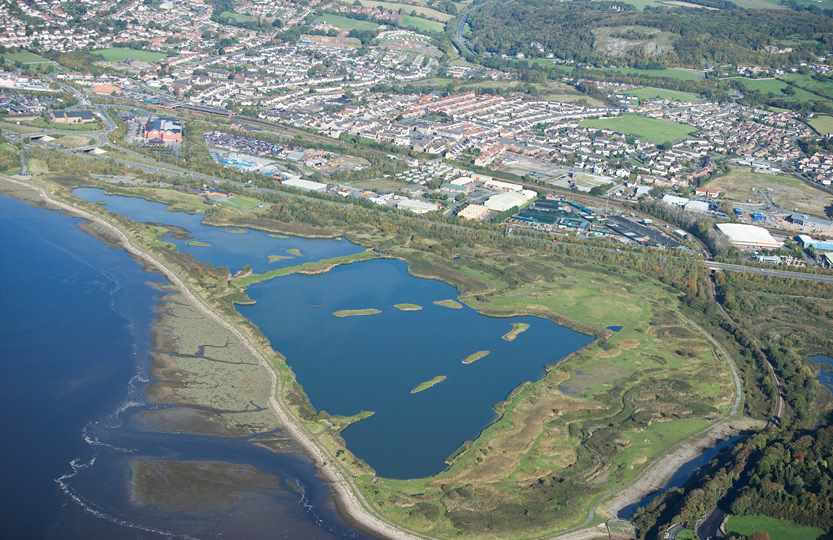 RSPB Conwy
RSPB Conwy reserve is a nature Reserve of the Royal Society for the Protection of Birds situated on the east side of the Conwy estuary and is a must-see for all nature lovers.
Evolved following the building of the A55 tunnel beneath Conwy, it covers some 47 hectares and protects a variety of habitats including grassland, scrubland, reedbeds, salt marsh and mudflats.
Guided walks and advice on hand makes this nature reserve quite special, with rare sightings and migratory birds passing through.