North Wales Slate Landscape now UNESCO World Heritage Site
A drive through the dramatic slate landscape of north-west Wales makes a great day out while staying at Bodysgallen Hall.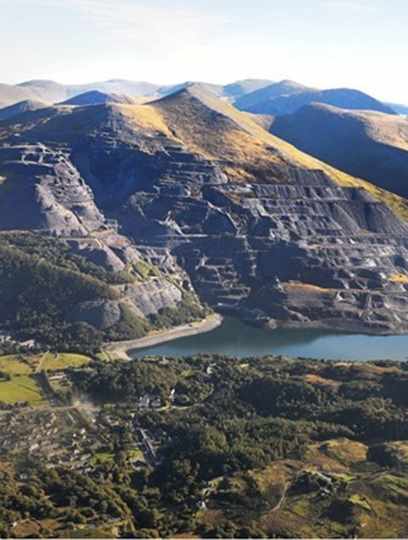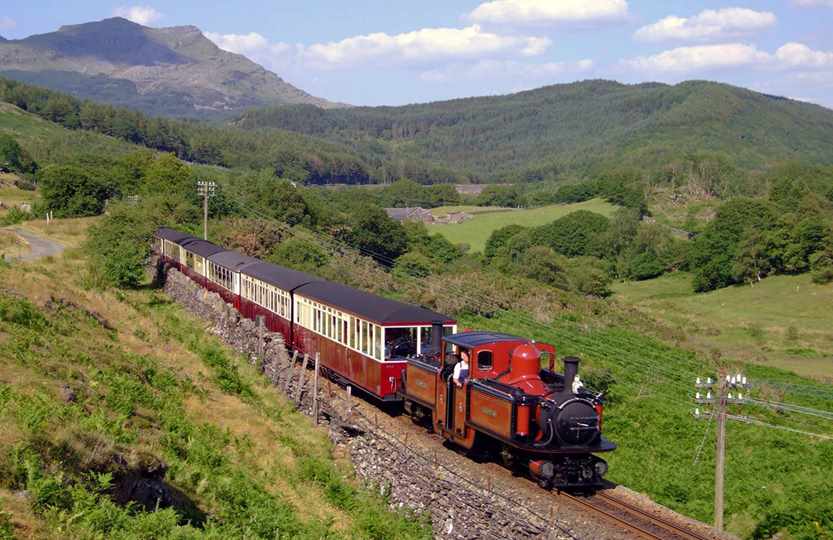 Welsh Slate and its history
North-Wales slate landscape has been added to the UNESCO World Heritage List making it the fourth World Heritage Site in Wales.
Slate quarrying in north Wales has a very lengthy history. The Romans used local slate in their fortress at Segontium, Caernarfon. Slate is still quarried commercially here, and it is acknowledged as being the best in the world.
From about 1790, as the Industrial Revolution got underway in Britain, slate was used for roofing homes and factories, mansions and mill houses. The slates were moved by ship from Gwynedd's estuaries and ports to the canals that supplied materials to industrial area.
After 1801, slates began to be carried from the quarries to the coast along what would become a network of narrow-gauge railways. These wove their routes through challenging landscapes and would go on to make innovative use of steam locomotives. Take a ride on the restored Welsh Highland and Ffestiniog Railways that operate today to take tourists through this dramatic landscape.
There was a market for Welsh slate outside Britain, and architects, industrialists and builders came to see and learn more about slate. They have been used across the world for buildings of all kinds. Examples include ordinary terraced house in the industrial cities of Germany, the Quakers' Meeting House in Adelaide, Copenhagen City Hall, and the Royal Exhibition building in Melbourne.
The slate areas now World Heritage Sites are: Ogwen Valley, Dinorwig Quarry, Nantile Valley, Gorseddau and Prince of Wales, Ffestiniog and Porthmadog, Abergynolwyn and Tywyn.