Erddig
An 18th-century home, garden and estate telling the story of a family and their servants, just an hour's drive from Bodysgallen Hall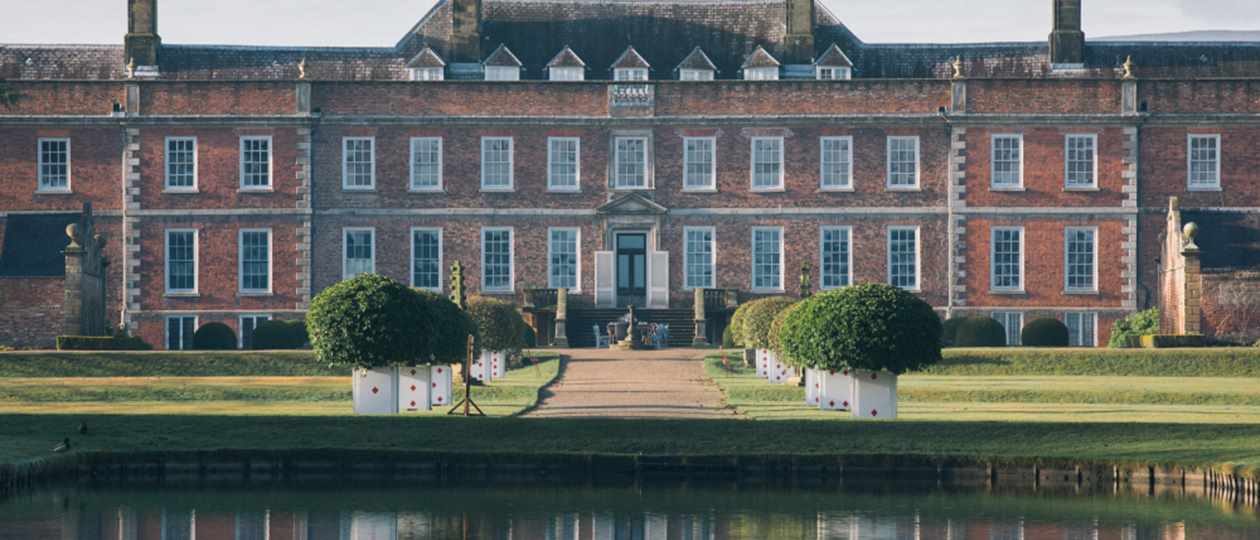 While staying at Bodysgallen Hall, take the opportunity to visit other National Trust properties in North Wales.
Sitting above the Clywedog river, not far from Wrexham, Erddig tells the 250-year story of a gentry family's relationship with its servants. 
It houses a large collection of servant's portraits and carefully preserved rooms from the early 20th century, plus a cherished collection of fine furniture, textiles and wallpapers.
Outdoors is a fully restored 18th-century garden, with trained fruit trees, herbaceous borders, formal hedges and a nationally important collection of ivies.
The estate covers some 1200 acres which include a 'cup and saucer' cylindrical cascade and the earthworks of a Norman motte-and-bailey castle.
Erddig is about an hour's drive from Bodysgallen Hall.
General enquiries call
01978 355314