Cadw
The Welsh Government's historic environment service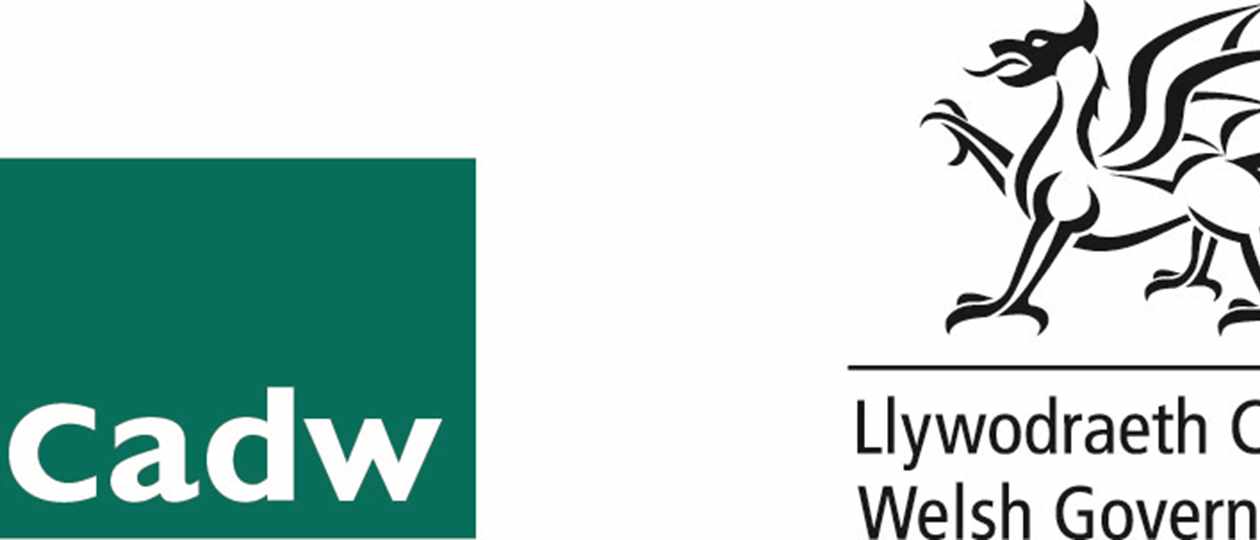 Cadw works for an accessible and well-protected historic environment in Wales.
they conserve Wales's heritage
they help people understand and care about their history
they help sustain the distinctive character of Wales
Cadw is a Welsh word meaning 'to keep' or 'to protect'.  The Cadw Office is based in Cardiff.
Visit the Cadw website to find out more about places to visit and things to do.
Some of the properties in North Wales under Cadw's protection include Plas Mawr, Conwy Castle, Beaumaris Castle, Caernarfon Castle and Harlech Castle.
General enquiries call
0300 025 6000