Beaumaris Castle
The last of King Edward 1's massive building programme in North Wales, a drive time of 36 minutes from Bodysgallen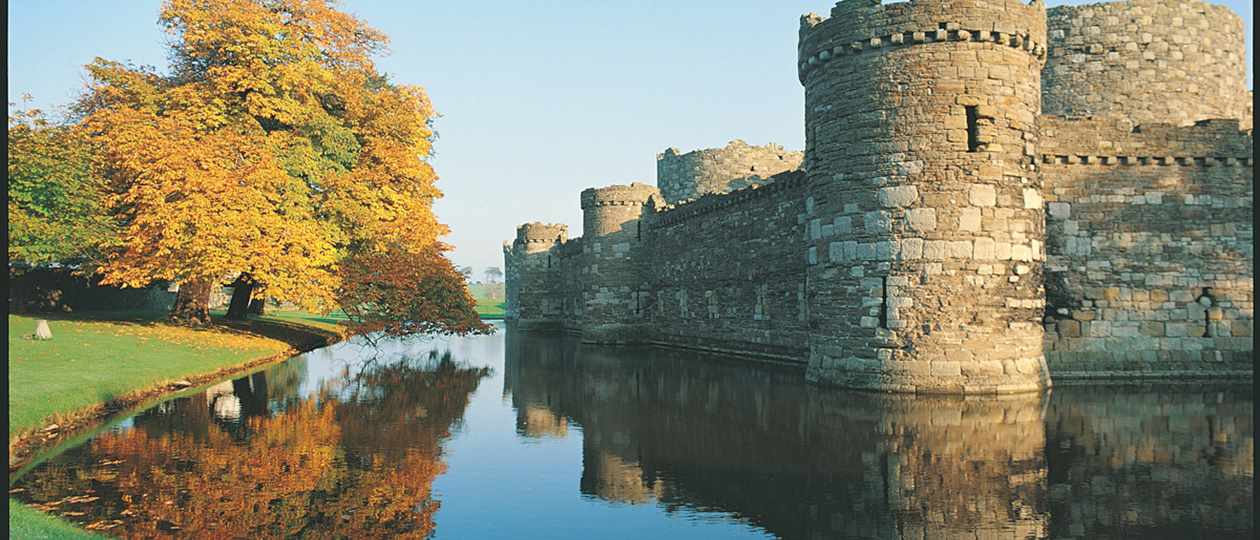 Beaumaris is the most technically perfect castle in Britain with classic proportions and perfect symmetry.  It was the 13th-century hi-tech equivalent of a spaceship landing unceremoniously on Anglesey today!
The last of King Edward's Welsh castles, which he was unable to finish due to stretched finances and distraction elsewhere from the Scots.
Under the protection of CADW (Welsh word meaning 'to protect'), the Welsh Government's historic environment service, Beaumaris Castle along with Harlech Castle, Caernarfon Castle and Conwy Castle, has been part of the Castles and Town Walls of Edward 1 World Heritage Site since 1986.
General enquiries call
01248 810361