BIOSLIMMING HOURGLASS WRAP & 5D GOMMAGE FACIAL
Achieve the ultimate results by combining Bioslimming Hourglass Wrap & 5D Gommage Facial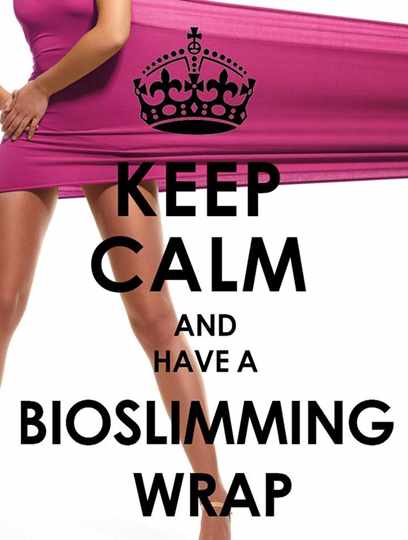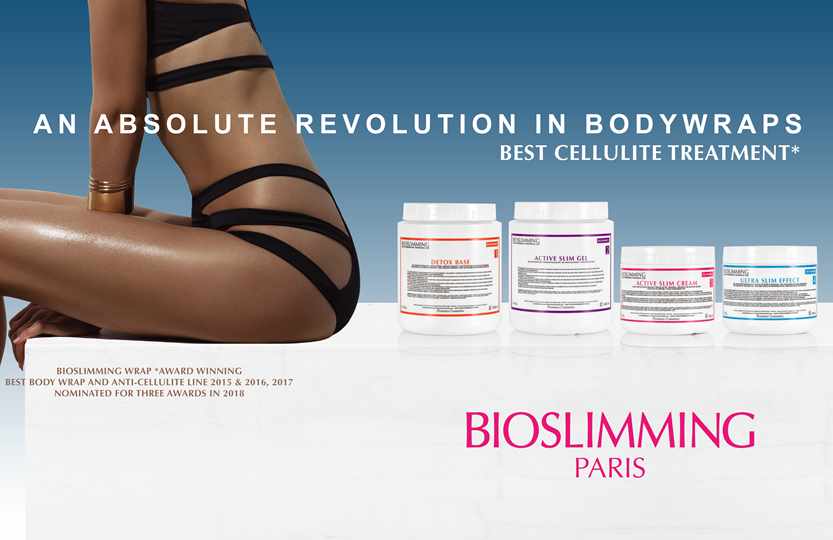 BIOSLIMMING AND 5D GOMMAGE FACIAL - PARIS
Bioslimming Wrap is a paraben-free fat burning and slimming body wrap. 
The treatment enhances weight loss and firms and tones the skin.  It eliminates toxins, boosts circulation and increases the metabolism of fat cells, reducing the appearance of stretch marks and stimulating the lymphatic system.  This wrap is extremely effective at producing visable, instant and more importantly, long lasting results from the first treatment using therm regulation to burn fat.  Bioslimming Wrap burns calories for two hours after application and continues working for 12 hours after treatment.
Body Wrap Hourglass - Price £70
Body Wrap Hourglass and Arms - Price £78
Body Wrap Hourglass, Arms and Bust - Price £85


5D ANTI-AGEING GOMMAGE FACIAL FROM PARIS
Anti-wrinkle, lightening, oxygenating, hydrating and skin regenerating effects.  Decreases appearance of wrinkles, and repairs and brightens the skin.  This facial will remove dry, dull skin and even out tone, helping to generate new collagen and reduce pigment production.
5D Gommage Facial - Price £65
To achieve the ultimate results combine Bioslimming Hourglass Wrap and the 5D Gommage Facial - £125