Wedding Planning
Each season on the estate offers its own beauty to ensure that your special day is a memorable one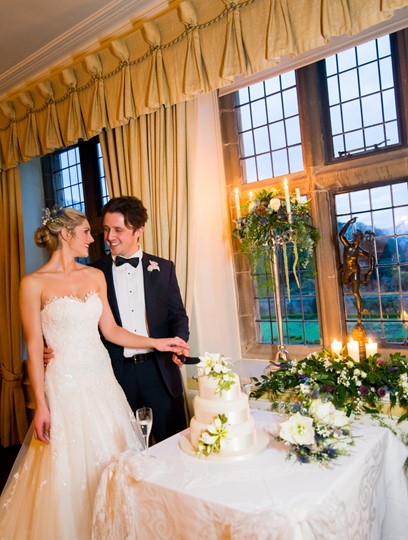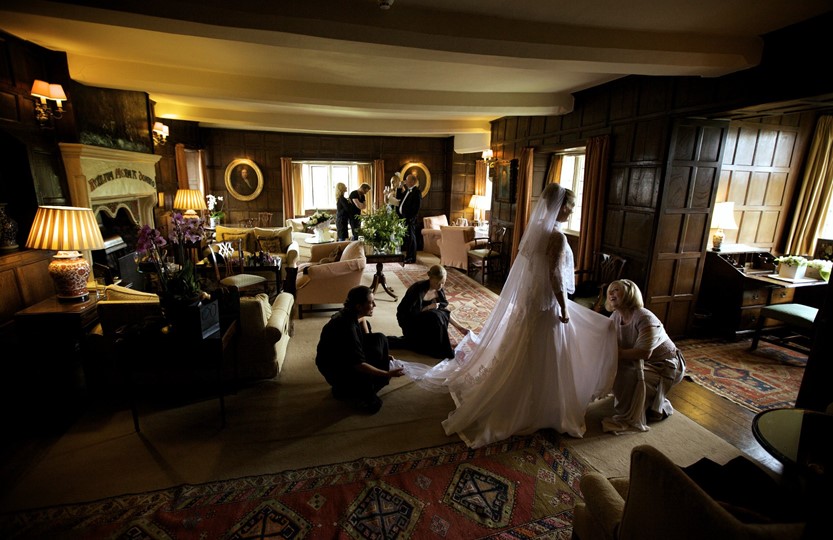 Our experienced team will tailor your day to your requirements and budget
Each Wedding at Bodysgallen Hall is unique and, in addition to the perfect setting, our experience and attention to detail, gives you a dedicated service with a personal touch, helping you at every stage of the planning process, and allowing you to enjoy the excitement and anticipation of this special occasion – from flowers, to photographers, to honeymoon suites, to chauffeurs. 
Should you wish to hold your wedding ceremony at Bodysgallen Hall, please contact us to check availability of your preferred date(s) and to make a provisional booking. 
Email: weddings@bodysgallen.com

Following this, you should book the attendance of the Superintendent Registrar in Llandudno to agree arrangements for the Ceremony and fees. The Superintendent Registrar can be contacted between 9.00am and 12.00noon Monday to Friday on Tel: 01492 574043. 
Or call us on:
01492 584466