The Rematch! "Battle of the Bubbles"
Friday 23rd February - 7.30pm
Champagne vs. the rest of the World!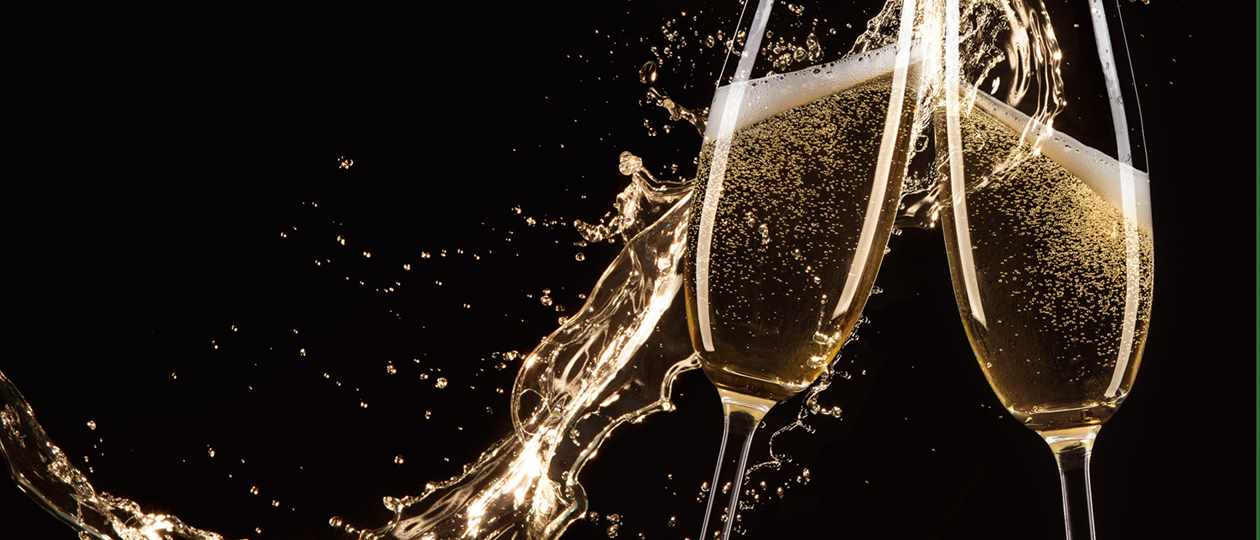 "Who will win the battle of the bubbles?"
Join us in the quest to find the answers, led by the knowledgeable Jeremy Platt of Ffarm Vintners, at this wine tasting dinner.  Following the success of last year's lively debate over Champagne vs Prosecco, a rematch was called for.  
Jeremy will be joined by Guy Cliff of Louis Roederer for what promises to be an entertaining evening when comparing grape varieties, costs and styles of sparkling wines from around the world against France's Champagne.
The evening starts at 7.30pm in the Drawing Room for Champagne and canapes reception.  This will be followed by a delicious four-course gourmet menu created by Head Chef John Williams, accompanied by selected wines.
The price for the evening is £79.50 per person.  
Why not stay over and take advantage of our special overnight rates available from £80 per person, to include cooked breakfast and use of the Bodysgallen Spa? 
Book online or call us on
01492 584466