Lunchtime Talk by Major Merfyn Thomas and Colonel Peter Knox
Thursday 1st March - 11.00am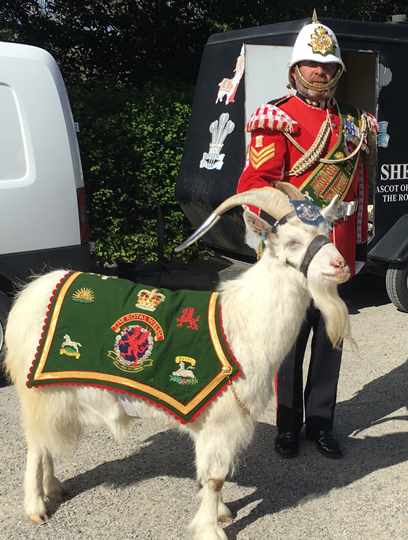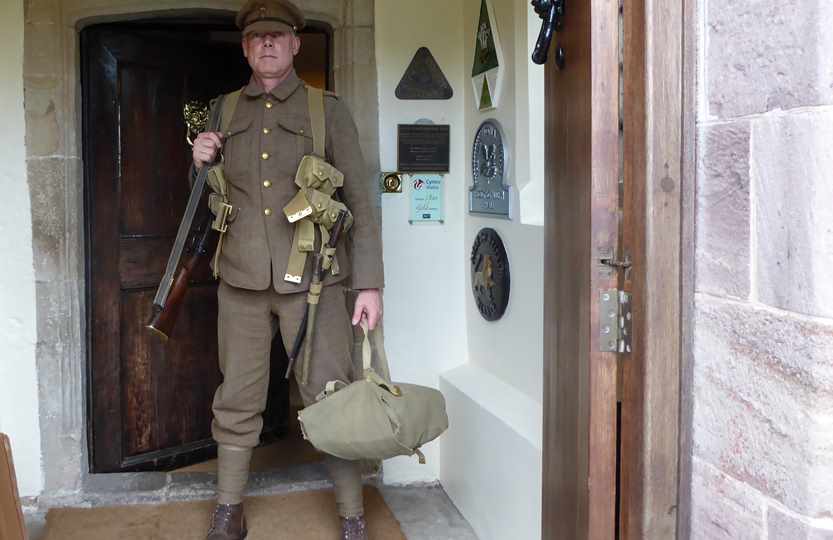 Royal Welch Fusiliers History Lunch
The road A470 along which you travel to get to Bodysgallen Hall is designated 'The Royal Welsh Way' and reflects the close links between Bodysgallen and the Royal Welch Fusiliers, after whom it was named.  
Join us for a thought provoking talk by Major Merfyn Thomas and Colonel Peter Knox about the history of the 17th Battalion Royal Welch Fusiliers from their formation by Colonel Henry Mostyn at Bodysgallen in February 1915 to the bloody battle of Memetz Wood and then Passchendale.  A fitting theme to commemorate St David's Day. 
Arrive at 11am for coffee in the Drawing Room with the talk starting at 11.15am, followed by a two-course lunch served in the South Dining Room, accompanied by a glass of wine and coffee or tea and Bodysgallen fudge to finish.  
Price £39.00 per person
Book online or call us on
01492 584466