Seasonal Garden Tours
Hosted by Head Gardener Robert Owen, followed by luncheon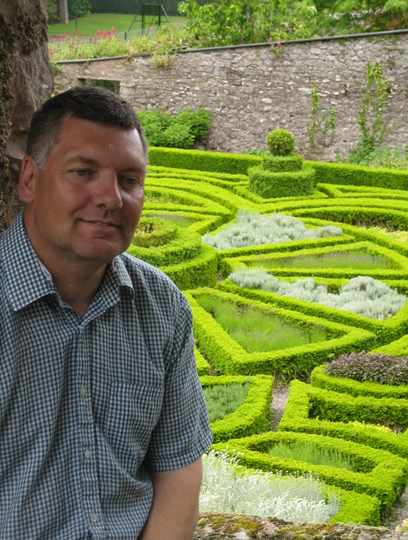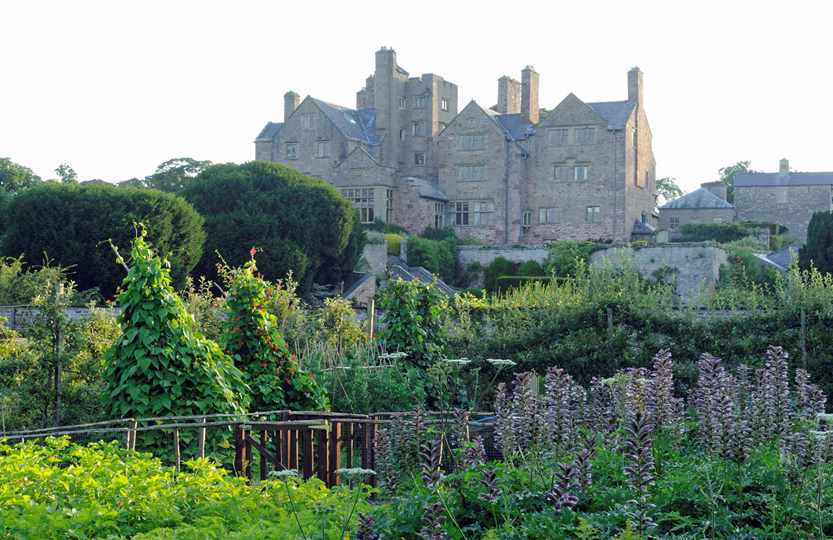 Garden Tours hosted by our Head Gardener
The gardens at Bodysgallen Hall were awarded in the gardens category of 'The Best Kept Secret Awards' as 'Best Gardens' by guests of LateRooms.com.  Our gardening team have planned an exciting programme of tours for 2019 hosted by our Head Gardener, Robert Owen.
The programme for our next Garden Tours .......
Head Gardener, Robert Owen takes delight in hosting tours throughout the Spring into Summer.  His Friday garden tours will provide you with an insight into the seasonal work and on-going restoration that continues in the gardens of Bodysgallen Hall.
Friday 22nd February - "Snowdrops at their best"
Friday 22nd March - "Daffodils and early Flowers on show"
Friday 26th April - "Spring has sprung!!"
Friday 24th May - "Shrubs and Tree Flowers in full bloom"
Friday 21st June - "Summer display of roses in the historic walled garden"
Arrive for coffee at 11-00am prompt in the Drawing Room.  The tour will commence at 11.15am, following which a two-course luncheon including coffee and a glass of wine will be served in the South Dining Room.  The price per person is £38.00
Garden Tours make excellent gifts and can be bought online or through the hotel.
To book, call us on
01492 584466