10th Anniversary History Tours of House & Garden
Discover more about Bodysgallen's history of the house and garden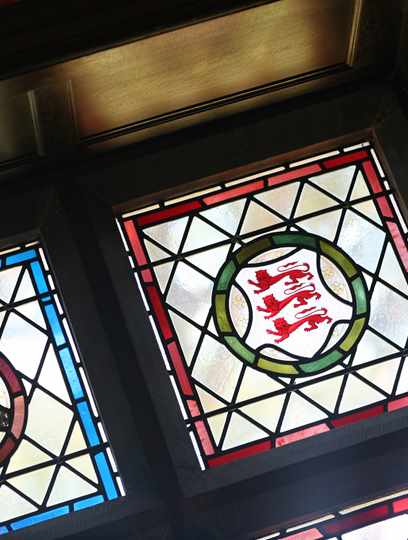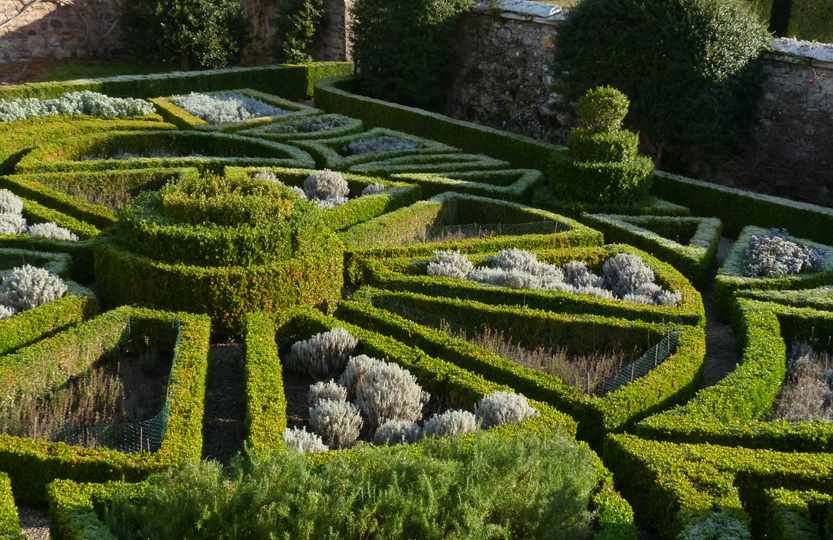 10th Anniversary History Tours of House & Garden
2018 marks the 10th Anniversary since Historic House Hotels -  Bodysgallen Hall, Hartwell House (on long leasehold from the Ernest Cook Trust) and Middlethorpe Hall - were gifted to the National Trust, to continue their present style of hotel keeping under the management of Historic House Hotels.  The motivation for the gift was to ensure that the houses and their land are kept safe forever, protected from inappropriate development.
The house and gardens at Bodysgallen Hall have a long and interesting past dating back to the 13th century when it is believed to have begun as a watchtower to Conwy Castle.  Join us on one of these special tours, followed by a delicious two-course luncheon accompanied by a glass of wine, coffee or tea and home-made Bodysgallen fudge priced at £31 per person.
Arrive for 11.00am for morning coffee, after which there will be a guided tour of the gardens and a short history talk on Bodysgallen Hall.  This will be followed by luncheon.  Footwear appropriate for a walk in the garden is recommended.
Wednesday 31st October
Wednesday 7th November
Wednesday 14th November
Wednesday 21st November
To book, call us on
01492 584466