Spa Treatment of the Month for December
Little Black Dress Time!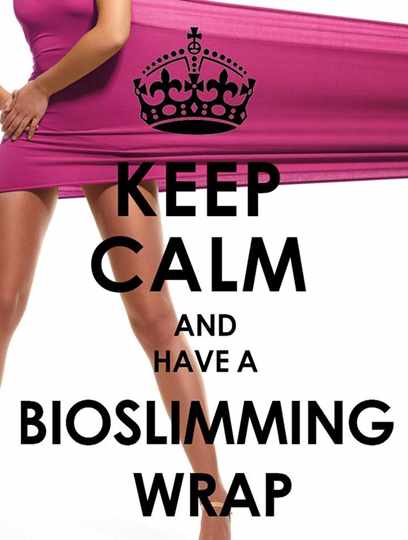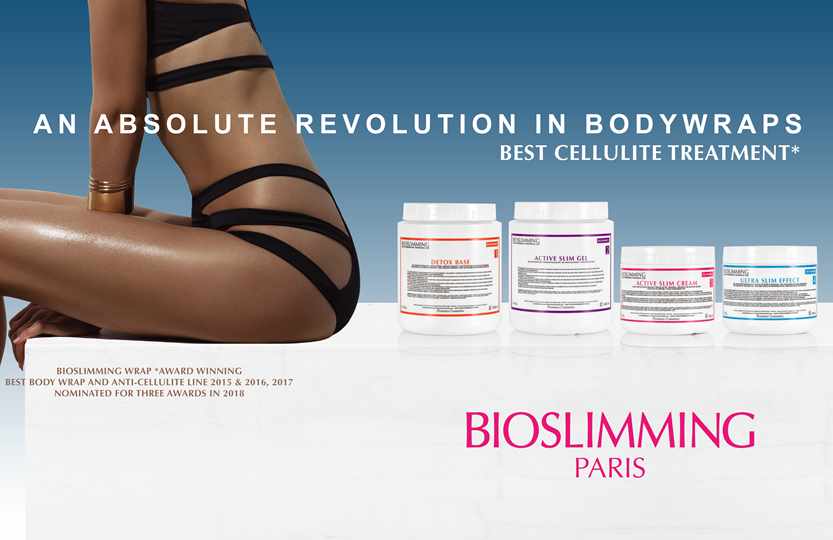 BIOSLIMMING - the slimming body wrap
BIOSLIMMING WRAP
Feel and look your best in your little black dress for the festive season!
This slimming body wrap enhances weight loss and firms the skin. It eliminates toxins, boosts circulation, increases the metabolism of fat cells, reducing stretch marks and stimulating the lymphatic system. You will be amazed - it continue to burn calories for two hours after treatment and works for 12 hours after.
1 Treatment - £80
2 Treatments - £150