Spa Treatment of the Month for April
CACI - BUY 5 GET 5 FREE!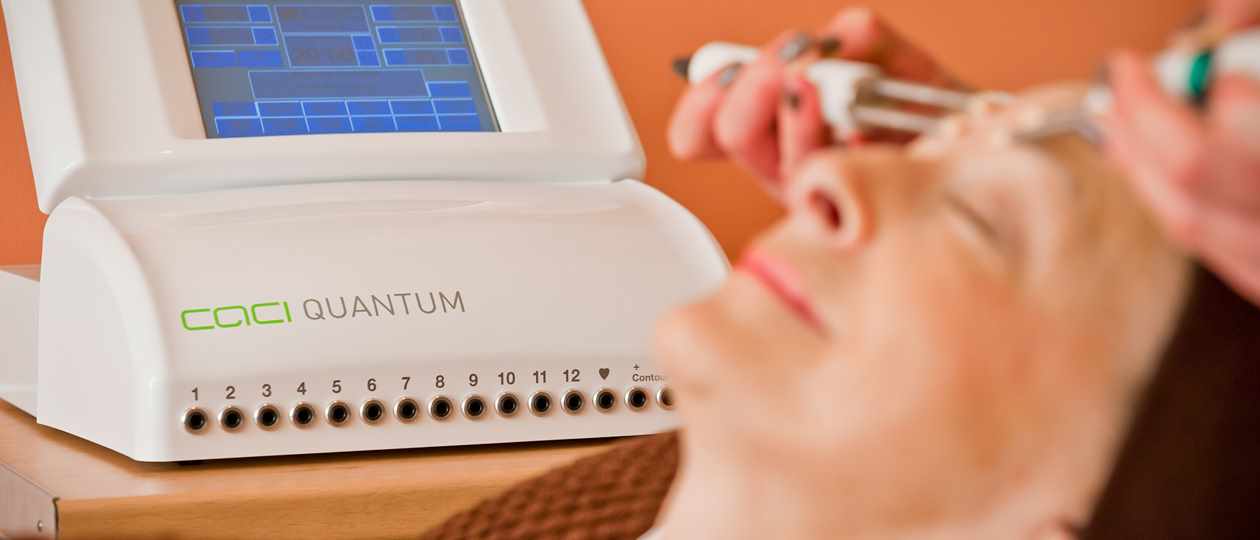 CACI - Buy 5 Get 5 FREE!
The CACI facial treatment works to restore and redefine the facial muscles, reducing lines and wrinkles.
See visible results after just one session.  Course of 10 for most effective results.
This offer of CACI facials must be taken by 1st July 2018.
To book, please call us on
01492 562500