Forest Therapy Treatment by Aromatherapy Associates
"FEEL RESTORED" - a recommended treatment for grounding the body and mind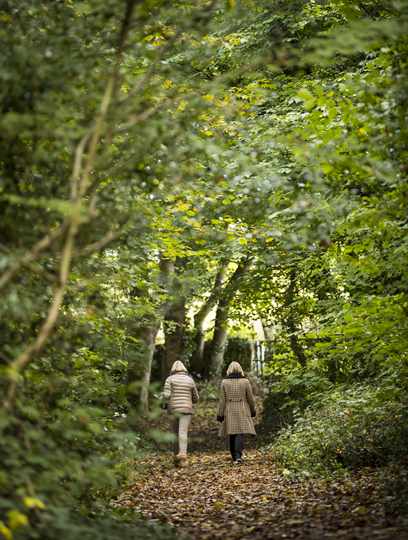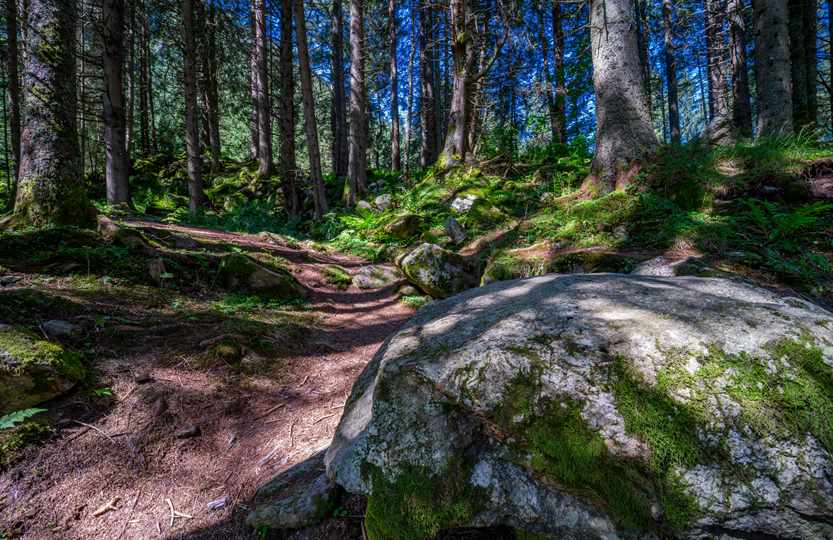 FOREST THERAPY TREATMENT
The Forest Therapy spa treatment from Aromatherapy Associates begins with a cleansing, guided breathing inhalation exercise, followed by a tension release relaxing massage alternating side to side of your body. The treatment ends with your choice of add-on:
Dry skin brushing, or
Foot massage
Forest therapy treatment lasts 50-minutes, PLUS you will receive a complimentary 20-minute add-on treatment (as above). After your 80-minute treatment, enjoy a glass of bubbly or a forest fruits cup of tea in our relaxation room.
Body, Scalp & Facial 80 minutes - £105
Body & Scalp 50 minutes - £71
Being in the Forest is not only good for the soul - scientific research is now showing that just being outside in the fresh air can soothe stress, boost happiness and help fight disease.
To book, please phone Spa Reception on
01492 562500