AROMATHERAPY CHRISTMAS GIFTS
The answer to your Christmas shopping dilemma in these challenging times!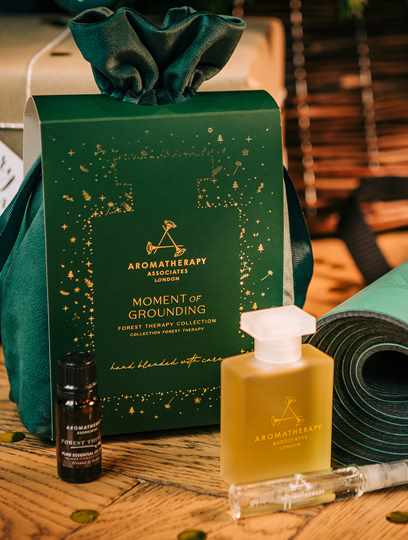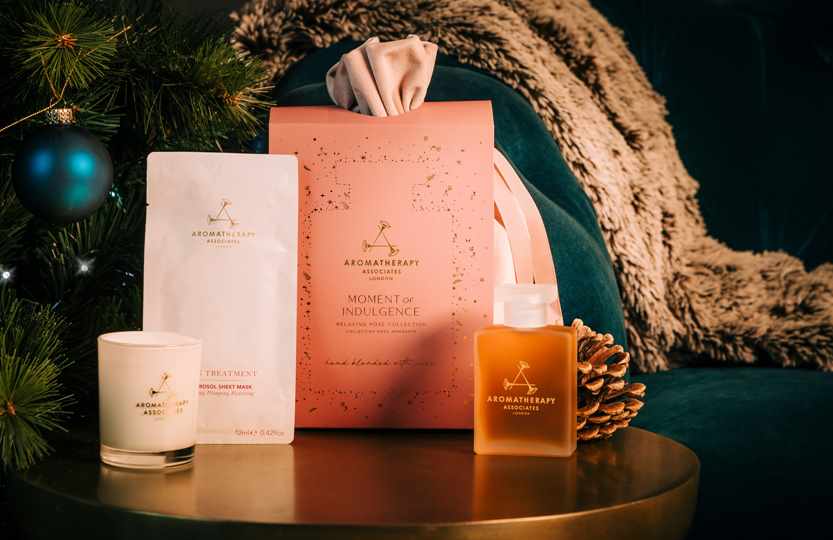 'MOMENTS' from AROMATHERAPY ASSOCIATES
A Christmas collection from Aromatherapy Associates that reflects the times and offers 'moments' for restoration and relaxation, making the perfect gift for family and friends.
Once you have made your selection please phone us to make your purchase. We will then make your item(s) ready for you to collect from Bodysgallen Spa, or we can post the purchase to you (free delivery with purchases over £100).
AROMATHERAPY CHRISTMAS GIFTS
Mini Moments £12
Moment of Recovery £35
Moments to Pause £45
Moment of Indulgence Rose £75
Moment of Grounding Forest £75
Ultimate Collection £69
Winter Wind-down £27
Serene Sleep £29
If you prefer, you can buy Gift Vouchers for a spa treatment, afternoon tea, dining experience, accommodation or monetary vouchers by clicking this link - all vouchers are valid for two years.