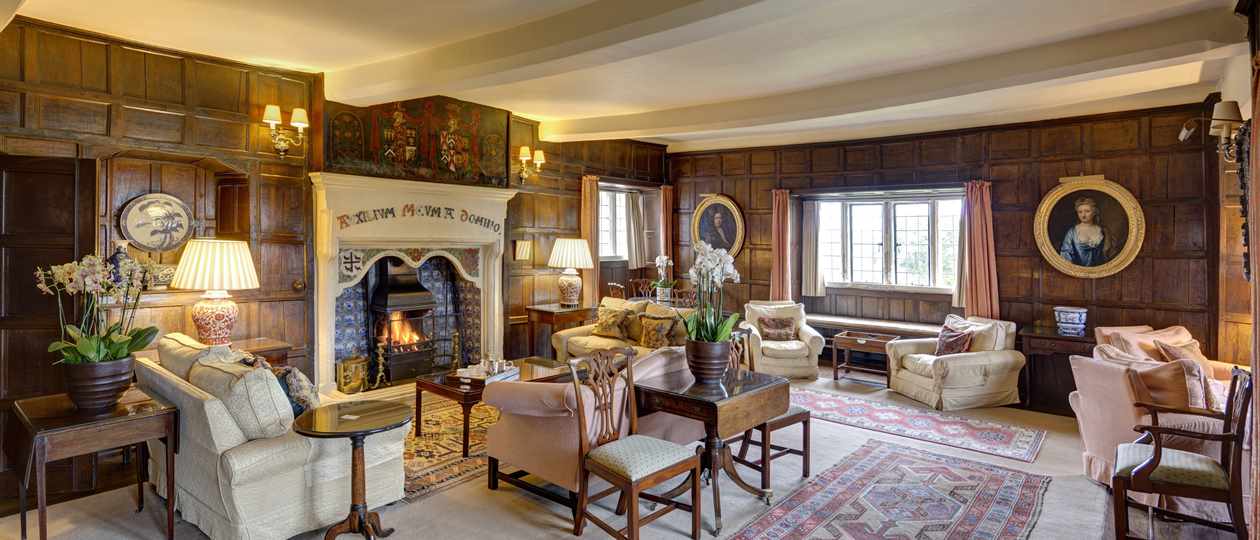 The health and safety of our guests is our main concern.
Please do not travel to the hotel, even if you have a booking, if you feel in any way unwell.
A temperature check is available upon your arrival.
Please respect social distancing. 
No handshakes, please!
Hand sanitiser is available for use at strategic points in public areas.
Special cleaning and sanitisation of public areas and touch surfaces will take place by staff.
We are unable to enter or park your car.
Your bedroom or suite will have been carefully cleaned. 
The hotel is unable to provide room service.
If taken ill at the hotel, you should return to your room, self-isolate and contact hotel management. If it is necessary for you to return home, any balance of your booking will be refunded.
Please return room keys to the key box at Reception.