A Safe Place to Take a Break
As Wales leaves its two-week lockdown, at Bodysgallen we are looking ahead to welcoming guests back from 9th November.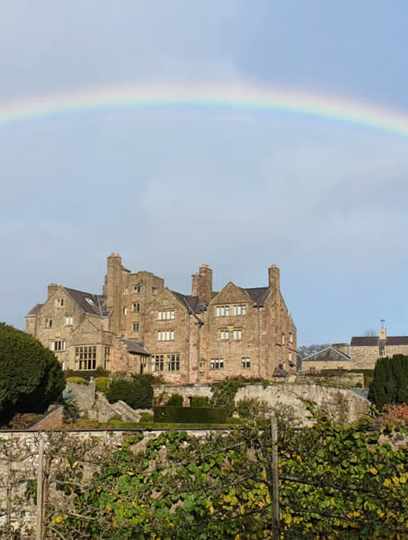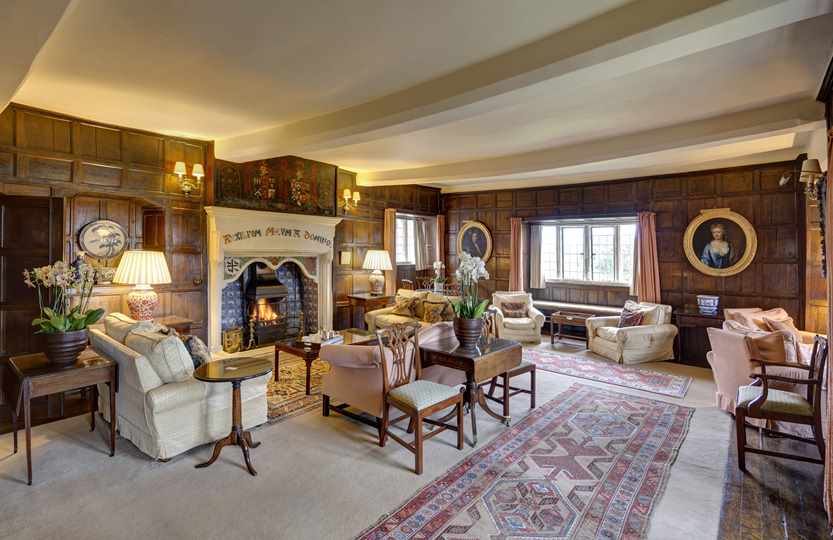 Taking care of your wellbeing
With the restrictions of lockdown eased in Wales, a break in the comfortable atmosphere of Bodysgallen Hall is the perfect antidote to lockdown fatigue - and we are ready to welcome and look after you.
Since the start of the pandemic, we have put every precautionary measure in place to ensure our guests and staff are safe, giving you the confidence to relax with excellent service and attention to detail assured.
To tempt you out of your four walls, we are offering an amazing 40% discount from our tariff bed and breakfast rates, starting from just £129 for two people sharing a classic double room. Our award-winning dining room will be open for dinner and weekend luncheons with delicious seasonal menus. The latest guidance allows up to four guests from different households to meet and share a table in the restaurant.
Throughout the week, from 1pm through to 4pm a traditional afternoon tea will be served in the beautiful public rooms, and on weekend from 2.45pm to 4pm. All meals pre booked in advance please by phoning us on 01492 584466.
In this time of masks, sanitiser, safe distancing from our fellow humans, a pampering spa treatment is the perfect and safe way to restore mind, body and spirit - a touch of normality!
Click through to all the measures we have put in place to ensure your safety and wellbeing during your visit to Bodysgallen Hall.
We look forward to seeing you again soon - a warm welcome awaits!
For more info and to book, phone us on
01492 584466